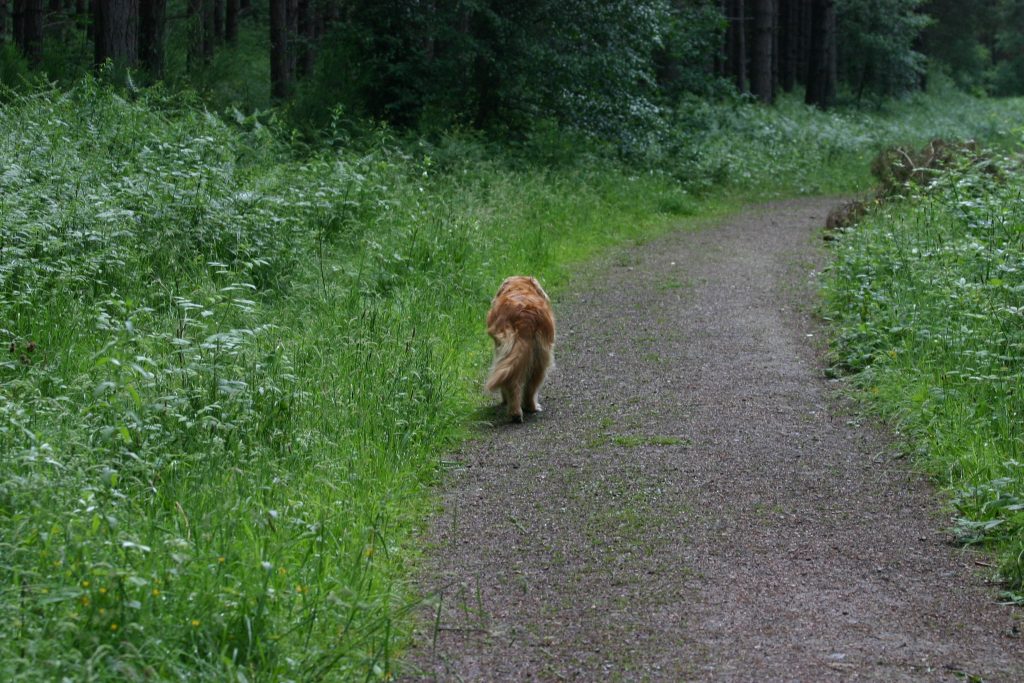 The picture on the left is from Clumber Park, a property owned by the National Trust very close to Sherwood Forest, home of the (in)famous Robin Hood. Although you have probably never been there, or indeed even heard about it, you can be assured that it is a very beautiful and relaxing place to be. As with most of its thousands of visitors we would like it to stay looking as beautiful for many years to come.
To lessen our impact on the environment we have taken a few basic steps to reduce our footprint:
We never print emails

All invoices, receipts and documentation is sent via email as pdf

To avoid unnecessary travel we make extensive use of Skype, Facetime etc.

All Computers, monitors etc. make maximum use of their power saving features

We recycle as many different materials as the local facilities allow

We are activly working towards as close to a paperless office as is possible
Here at iNU, we know we are not going to change the world with our environmental ethos, but we believe that with the combined effort of many small actions big things can happen.
Worksop Town Football Club are a semi-professional English football club from Worksop, Nottinghamshire who play in the Northern Counties East League Premier Division. They are the 4th oldest football club in the world having been founded in 1861.
In the summer of 2014 they were on the brink of disappearing from the football landscape altogether due to financial issues. In order to save the club an initiative called Team500 was launched in order to raise enough money for the club to continue running.
iNU Solutions is proud to be a member of Team500, and also to have been the winning bidder for a shirt signed by the first team members. We donated the Team500 membership to be a raffle prize for a local charity event, that way 2 different charities could benefit!
The Club is now owned and run by its supporters, who have since become famous in the non-league football world for thier unwavering (and quite vocal!) support with crowds often larger than clubs 2 leagues higher.
Everyone here at iNU Solutions continues to wish Worksop Town Football Club all the best for the future, UP THE TIGERS!!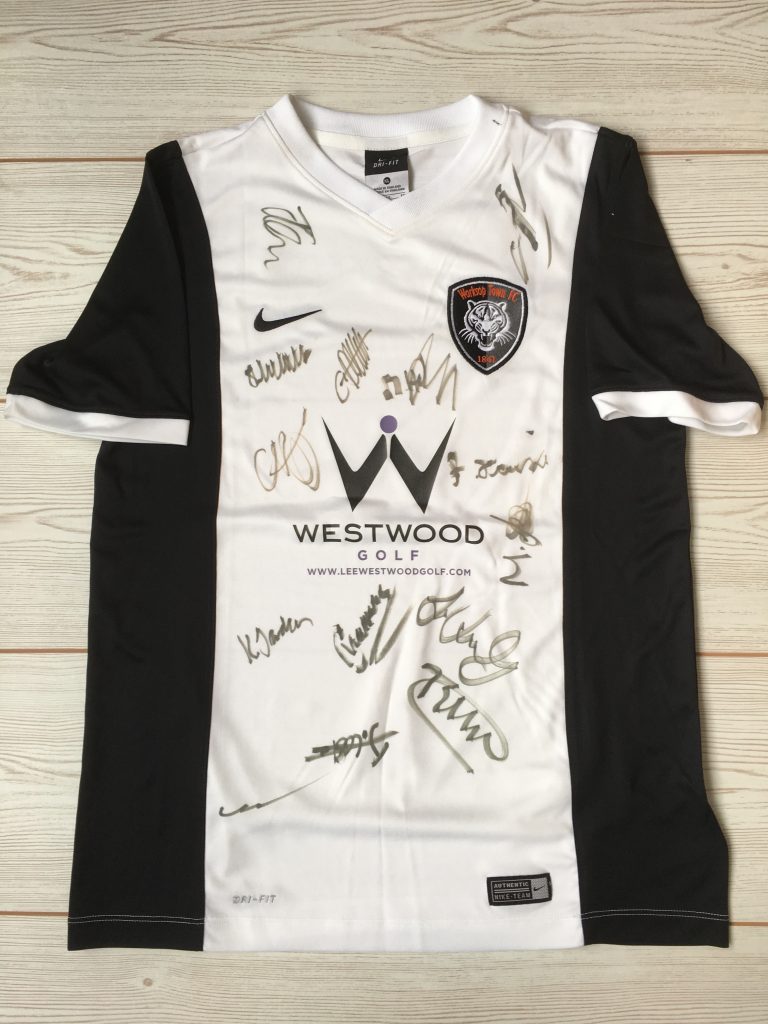 Nobody made a greater mistake than he who did nothing because he could only do little.
– Edmond Burke 1729-1797