Our Services
Building Partnerships to Create Better Solutions
With the ANT+ Toolkit, LabVIEW is the ultimate tool for engineering applications involving ANT+ devices. When developing the Optimal Gear Selection system, the toolkit allowed me to do all my programming in LabVIEW, which was essential to achieve a seamless system integration. The ANT+ Toolkit allowed me to do exactly what I needed and the support from iNU was great!
Víðir Bjarkason,
Systems and Control Engineer M.Sc.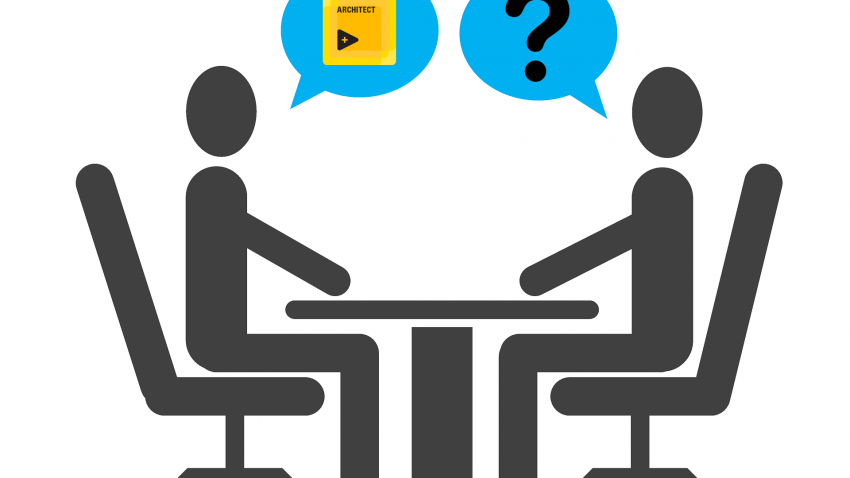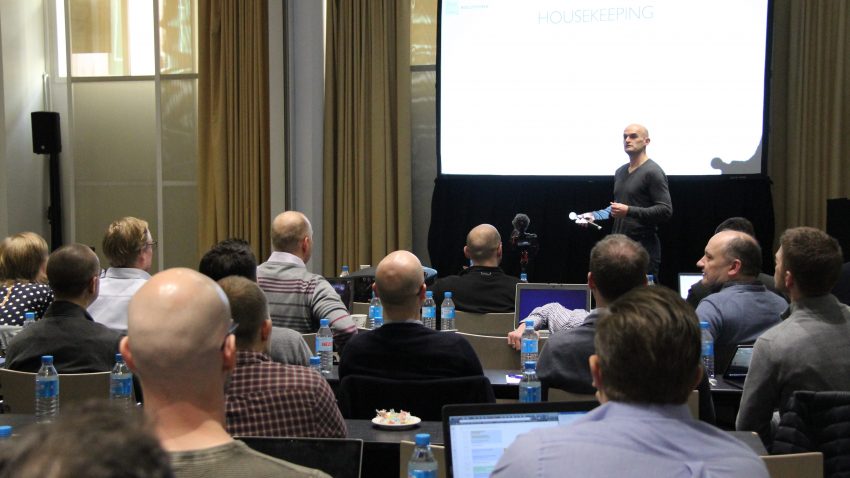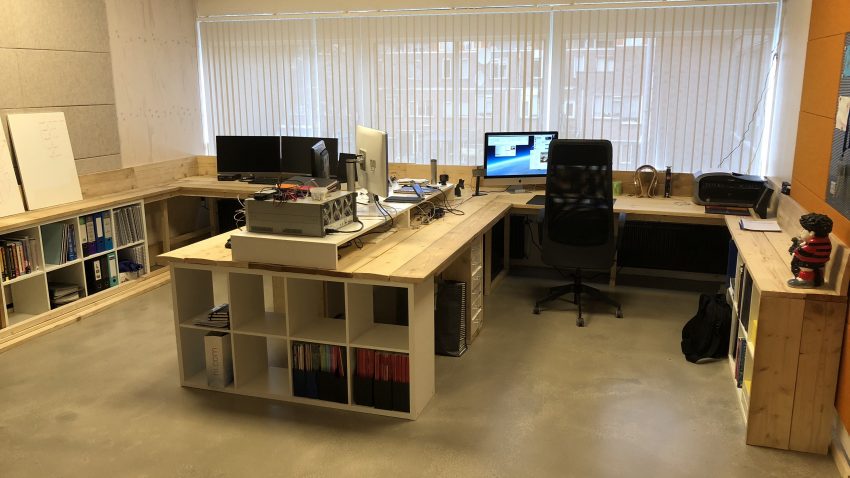 Software is a great combination between artistry and engineering.
– Bill Gates