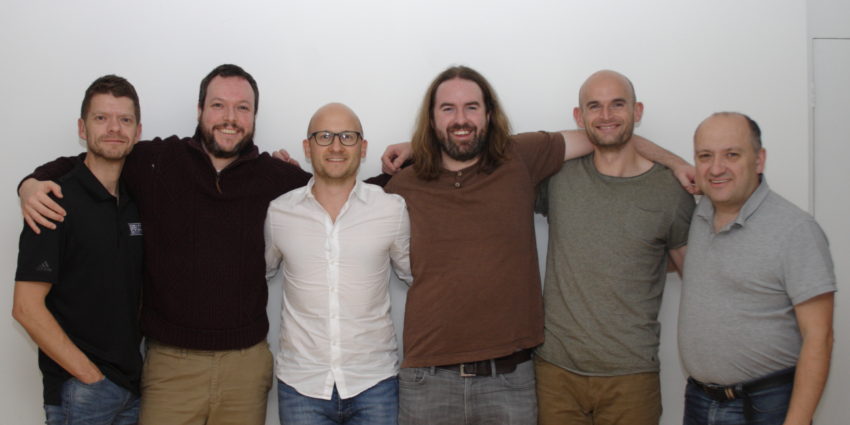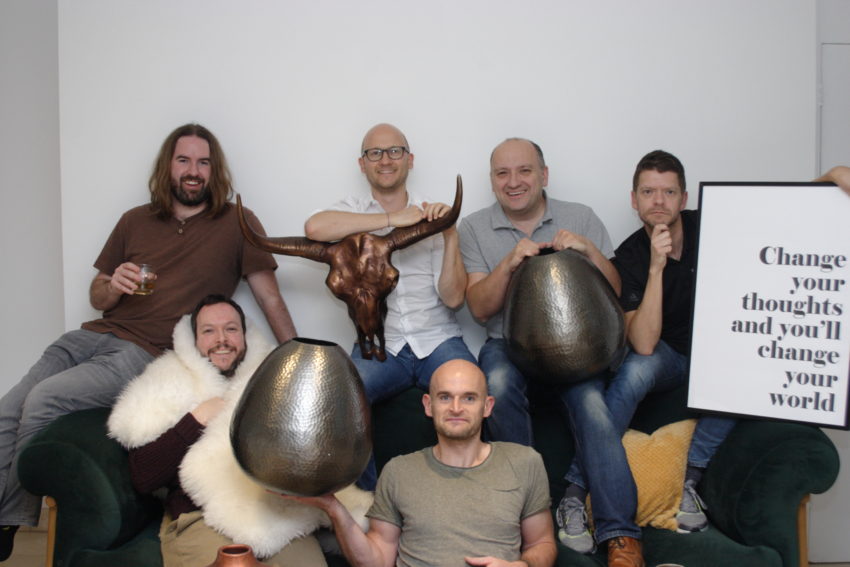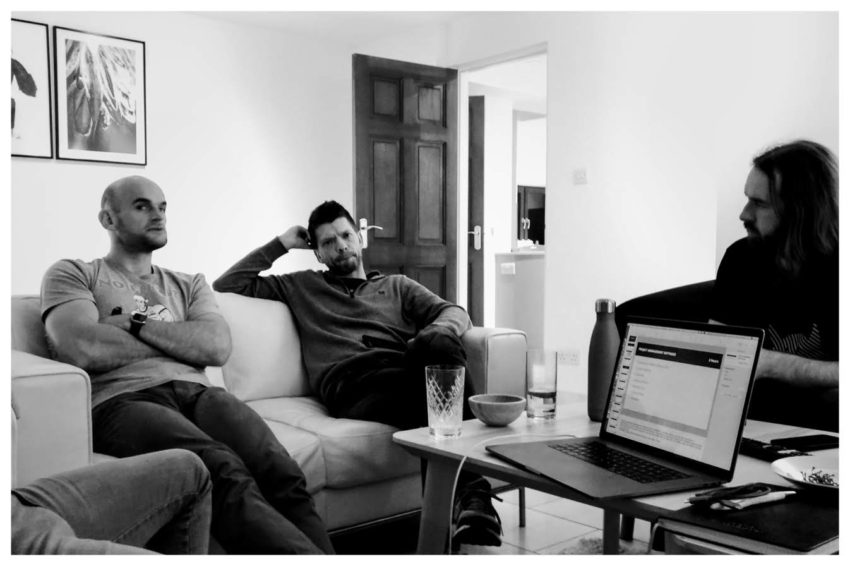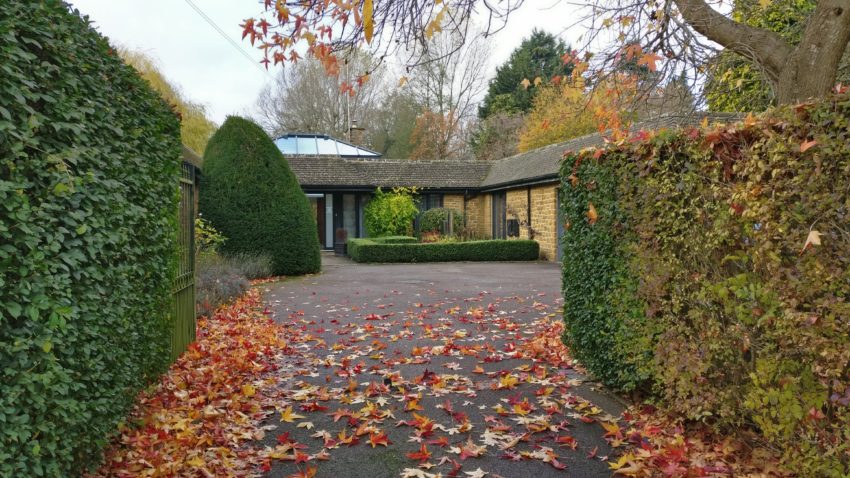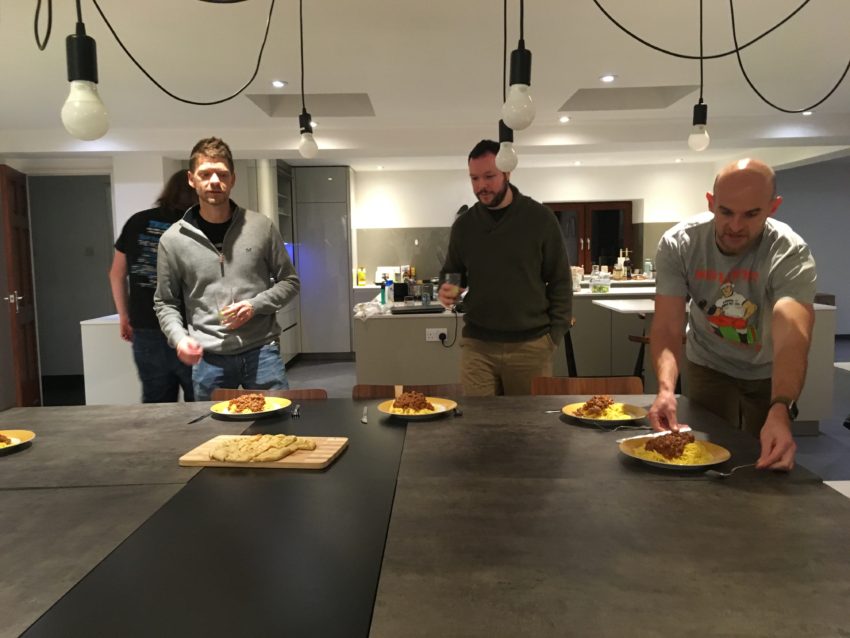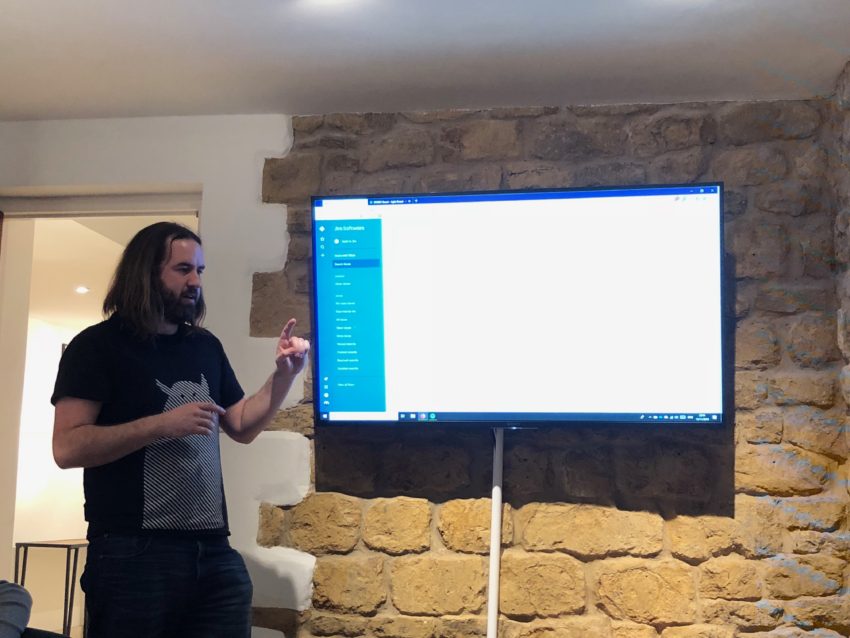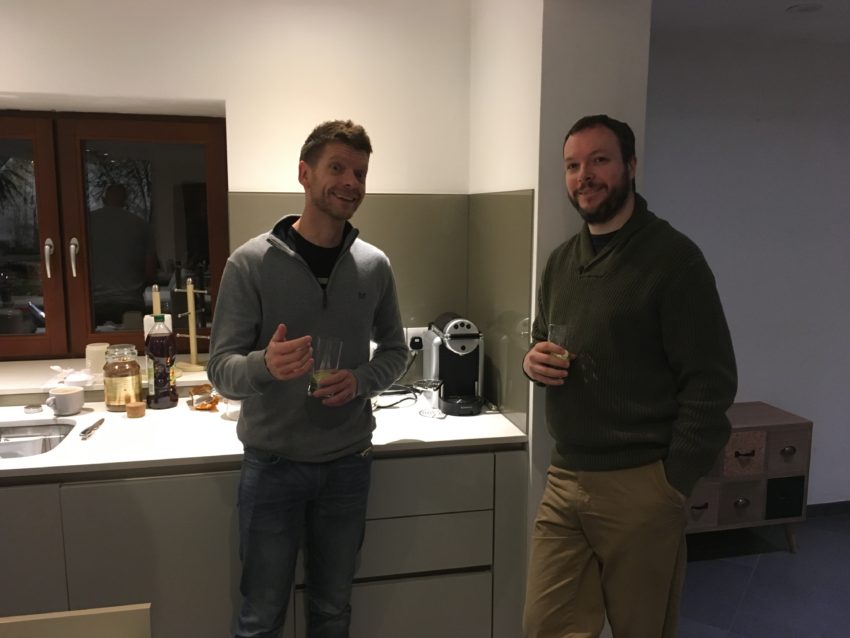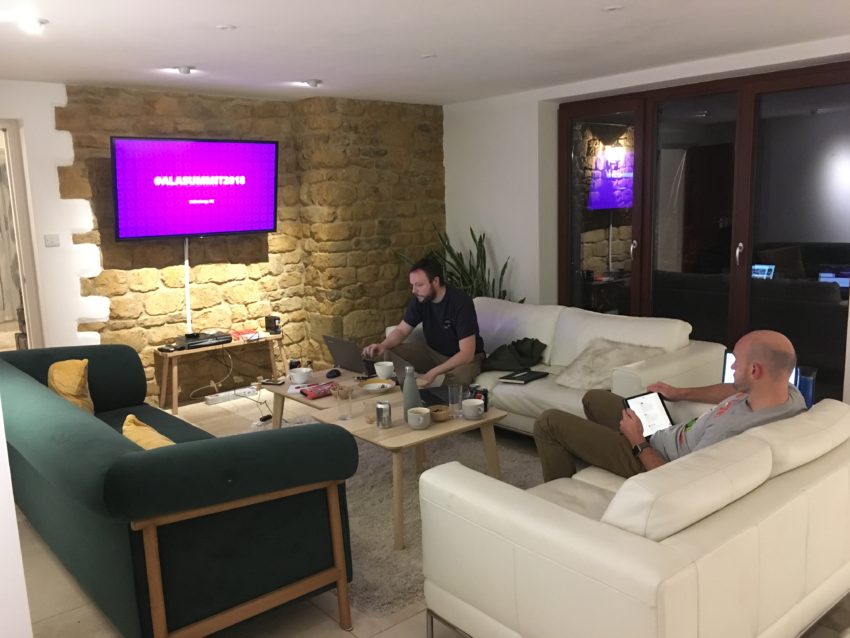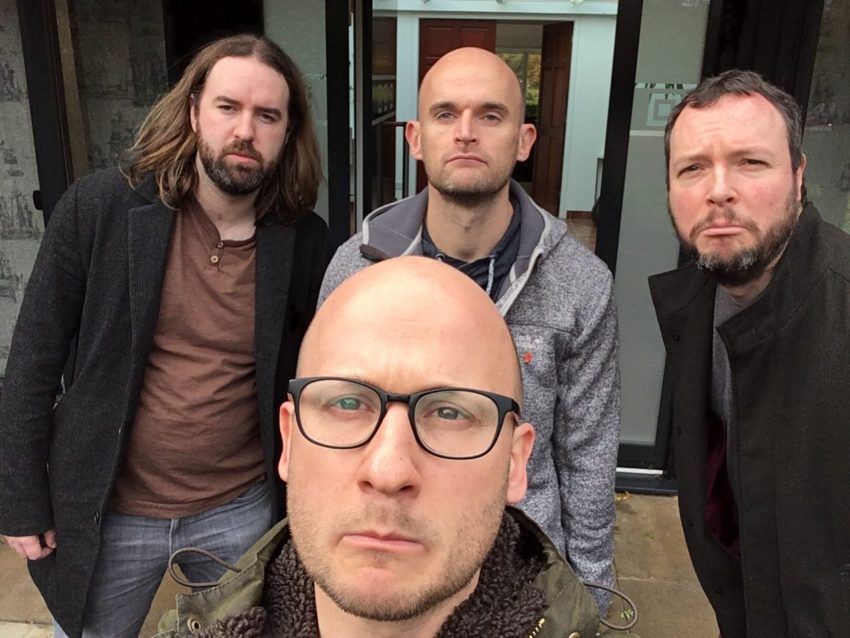 ALA Summit 2018
November 14 to 17 saw the first ALA Summit take place in Adderbury, UK. The members of the ALA gathered in an AirBnB to discuss all things LabVIEW, as well as drink some beer and have a few laughs along the way.
Before getting started on the Summit itself, maybe you are not familiar with the ALA, what it is and how it came to be (that sounds a bit LOTR…), check out this post to learn more.
Planning the first ALA Summit
Having discussed the idea on and off for several months we eventually decided to start planning the very first ALA Summit back in July 2018.
Location
As 4 of us reside in the UK it made sense for us to hold it there, however with a 3 to 1 split between north and south of the country this wasn't as easy as it sounds. So, like all good engineers we made a list with the details and used this to decide.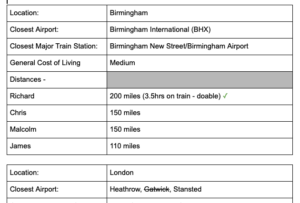 Due to it's excellent transport links (and the fact it's not London) we chose the Birmingham area as a starting point for our search.
Dates
Once the rough area was decided we started to get an idea of dates. Seeing as GDevCon#1 was in September we decided to go with later in the year rather than sooner, this should also allow greater flexibility in location as things won't be so busy. So, we made another list.
Going through all the months we decided on November, as this was a fairly unanimous option. Making sure we fitted it in between mine and Malcolm's birthdays, we opted for 14 to 17 November.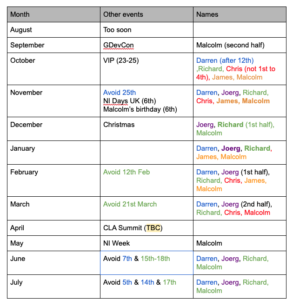 Venue
So, then we needed to find a venue. Having already decided to use an AirBnB we thought it would be a good idea to find a house with a large dining area or a large living room. This meant that everything could be done in one location, so no need for separate living and conference venues which is more convenient and should also save on costs.
Having spent some time looking through the AirBnB website for suitable accommodation in the immediate vicinity of Birmingham, James discovered a brilliant house in Adderbury, a small village quite a bit south of Birmingham but on the main train line from Birmingham International to London.
So, everything was agreed, AirBnB was booked, flights booked, trains booked, ride-sharing agreed. Sorted!!
Now all we needed to do was plan the agenda…
Agenda
We planned that the Summit would officially be the 15th and 16th November, giving us 2 full days of discussion time. As people would be arriving at different times on the Wednesday evening, we had an agreement that this would be a "LabVIEW free" discussion zone. Also because we were all in the house together, the timetable could be extended into the evenings, giving around 12 hours of potential discussion time!!
To decide on the agenda topics we listed ideas in a spreadsheet and said that 1 November would be the closing date for new ideas. We ended up with 12 ideas to choose from, so we each ranked them from 1 to 12, with 12 being the highest. Totals were taken and the top ranked ideas were chosen (we may have stolen this idea from GDevCon…).
So, I hear you ask, how did you know how many topics you could fit into the schedule? Good question, I'm glad you asked (in my best NI Keynote voice!).
We created a template agenda with 1 hour time slots, each topic was given a category; small (2 hours), medium (3 hours) and large (4 hours) and we just played around until we had a good mix of breaks and discussions.
So, that was everything set. All we needed to do now was get there!!
ALA Summit Day 1 – Wednesday
I had already arranged with James that he would collect me from Banbury train station a few miles from Adderbury. I had travelled from Rotterdam by train, taking the Thalys to Brussels and then the Eurostar to London. Despite the best efforts of the Belgians I managed to make my connection and everything went smoothly.
Despite Joerg's standard 1 hour flight delay I think everyone had a relatively uneventful journey. James and myself arrived first, closely followed by Malcolm and Chris. Richard would arrive later after collecting Joerg from the airport.
Dinner was at a local pub, it would have been rude not to!
ALA Summit Day 2 – Thursday
After breakfast the summit officially started and we got straight down to business. First up on the agenda was a discussion regarding the future of the ALA, what we all want out of it and what we can all contribute to it.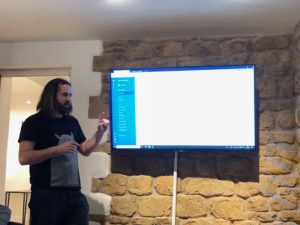 This for me was a very important discussion, I was very pleased with the outcome and that we are all now aligned with each other and know what we are trying to achieve. As this is quite a big topic I will aim to write another blog post on this, as a follow up to this one describing the ALA.
The rest of the day was mostly taken up by business related discussions, marketing, positioning, targets, growth, that kind of thing. These discussions are very interesting for me as they are far more "wooly" than engineering topics as there is very rarely one answer to a problem. We spoke at length about our ideas for our companies and also how we would go about achieving them.
The day ended with a very in-depth discussion about requirements and specifications, how to create them and how to track them. While it could be claimed that some of the discussion was purely semantics – the difference between a requirements and specification, for example – it is very important that we understand each other and also be able to communicate to customers using a common set of terms.
ALA Summit Day 3 – Friday
The discussions on Friday were far more technical than the previous day, coverage topics such as code re-use & distribution, IT infrastructure and the sub-contracting process.
The sub-contracting process discussion was important for the ALA as it is part of our purpose. This discussion was not about creating a unified process, but it was focussed on the issues with the current process and also potential issues moving forwards. This kind of followed on from the discussion the night before, as there is certainly a common area between the two.
Day 2 came to a close at around 02:00 for myself and Joerg, we stayed up discussing how much life is influenced by money and how people change the more they have.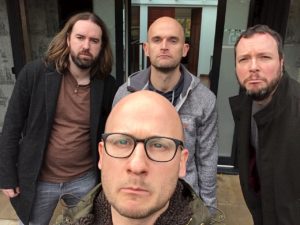 ALA Summit Day 4 – Saturday
Leaving day was a little chaotic, some had to be away ASAP while other had the time for a cuppa and a last chat before heading off. Joerg and myself were given a lift back to the train station by James and I made my way back to London.
There was quite a long gap till my Eurostar train to Brussels, so I had a wander around Regents Park and watched in amazement as a group of people had managed to turn throwing a Frisbee into some kind of sport…
Conclusion
Although it was a very tiring 4 days it was thoroughly enjoyable and incredibly valuable to myself and my business. Our discussions took the kind of tangents and detours that are incredibly difficult to take with Slack based chatting or web-conferences. The face to face conversations, the casual but serious nature of the group and also the chance to grow our friendships made this totally worthwhile.
I hope that this will become an annual event and maybe at some point we can also include some guest speakers.
After organising this summit, can I ask that we all have some sympathy for the organisers of bigger events (CLA Summit, GDevCon etc.), as finding compromises just among the 6 of us was hard enough!
Thanks for reading, stay terrific people!!