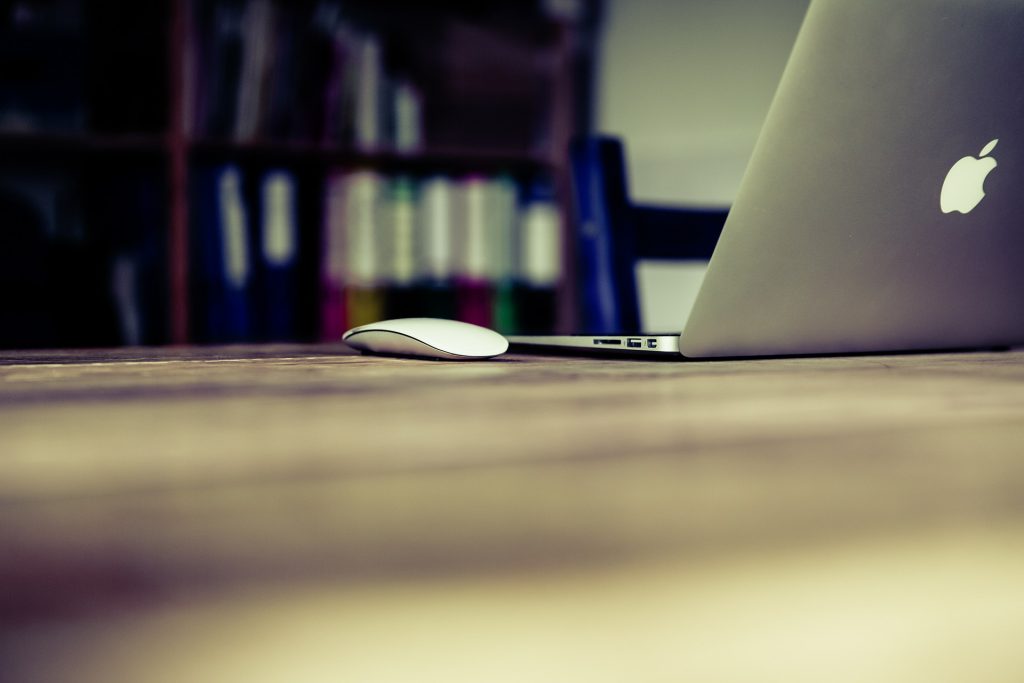 Welcome to iNU Solutions
Here we aim to tell you a little bit more about us. iNU Solutions specialises in software solutions based on the National Instruments LabVIEW and TestStand platforms. In addition to this we can provide solutions including hardware from NI as well as other suppliers as part of a complete solution to customer requirements.
As we have no direct commercial relationship with National Instruments we are able to offer impartial advice on hardware choices, meaning that you will always get the best solution to your problem.
For more advanced projects we use specially selected companies that we have a good working relationship with, this allows us to offer solutions for complex projects by utilising the knowledge of others. Using this flexible framework allows us to adapt on a project by project basis, meaning we keep our overheads to a minimum allowing us to pass this saving on to our customers.
Based in Rotterdam, The Netherlands we offer services to customers throughout Europe and beyond.
How We Work
We offer software based solutions to a broad range of customers with a wide variety of needs in many different countries. Our customers vary in size from small "start-ups" to large, household name, multinational corporations. Each of our customers have their own way of working and their own project management tools, but most of all they all have their own unique culture. As a small consultancy we can easily adapt to our customers, building a relationship that allows us to deliver what they need, when they need it.

What others say about us
With the ANT+ Toolkit, LabVIEW is the ultimate tool for engineering applications involving ANT+ devices. When developing the Optimal Gear Selection system, the toolkit allowed me to do all my programming in LabVIEW, which was essential to achieve a seamless system integration. The ANT+ Toolkit allowed me to do exactly what I needed and the support from iNU was great!
Víðir Bjarkason,
Systems and Control Engineer M.Sc.
The old computing is about what computers can do, the new computing is about what people can do.
– Ben Shneiderman