The ANT+ Toolkit for LabVIEW
Support
The ANT+ Toolkit is fully supported by us, the people who developed it
User Friendly
Using a LabVIEW implementation allows for a simple drag and drop process, allowing the user to easily follow the protocol requirements
Quick Startup
Many profile examples are included, allowing you to get up and running in no time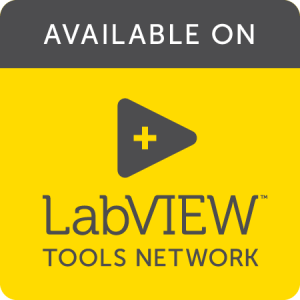 The iNU Solutions ANT+ Toolkit is certified "Compatible with LabVIEW", this ensures that:
Integrates fully with NI hardware and software

Intuative user experience

Evaluation period is included in the package

Examples to get you up and running quickly

Integrates fully into the Functions Pallet of LabVIEW

Technical support in case you get into any difficulties
Simulate Sensors and Monitors
Can be used to perform encoding and decoding on data packets, allowing use as master and slave devices.
Follows a "One Task, One Time" Philosophy
Allows for complete control over your device as each VI does one task, making configuration simple.
Compatible With LabVIEW
The ANT+ Toolkit is Certified Compatible With LabVIEW, meaning you are buying a quality product.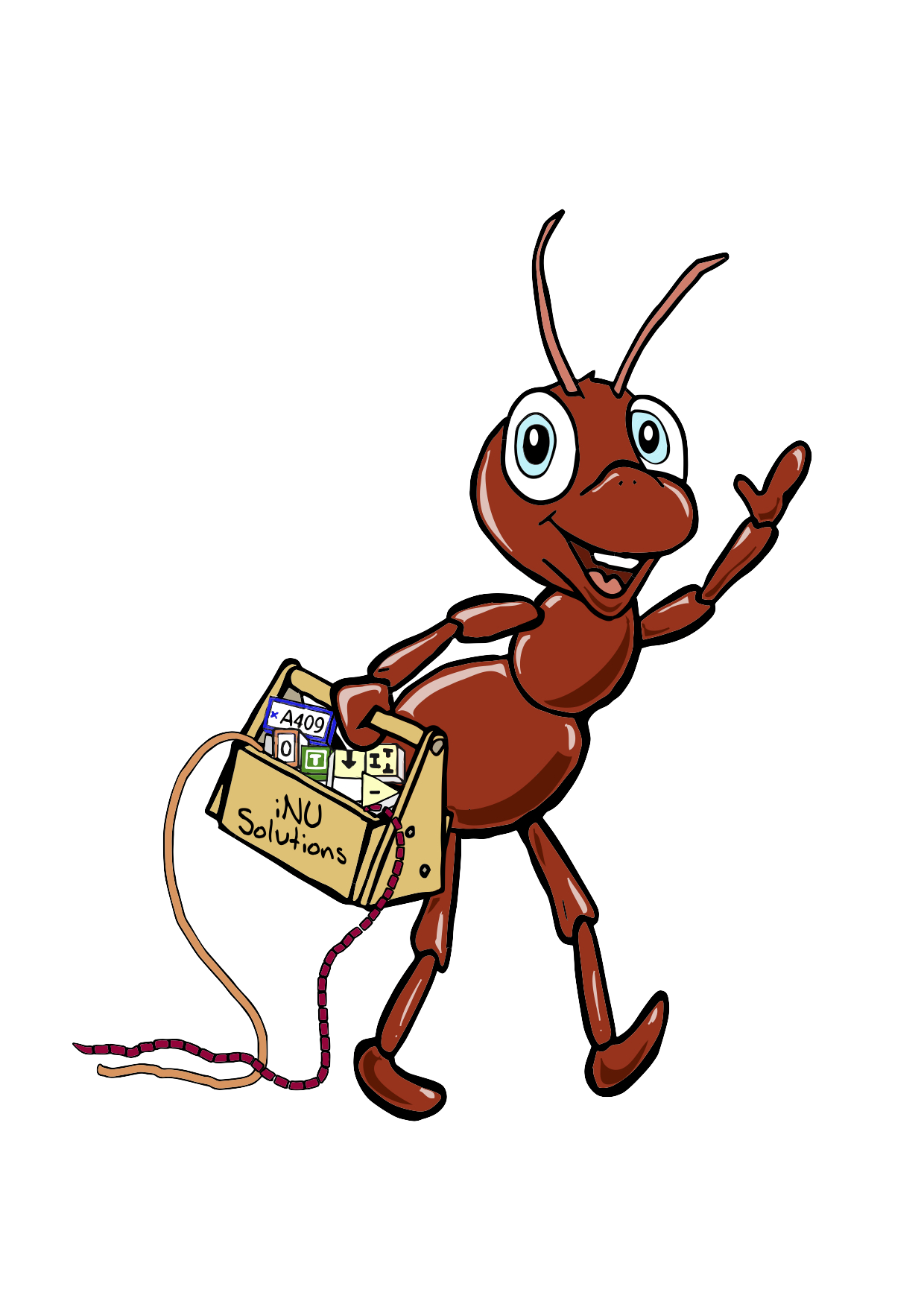 Create Custom Profiles
Develop your own protocols that send the data you want, how you want it.

Example Profile Implementations Included
Examples of various exisiting ANT+ Profiles are included to get you up and running in a matter of minutes.
Fully Documented with Context Help
Includes references to relevant section of the ANT documentation in the Context Help window of LabVIEW
With the ANT+ Toolkit, LabVIEW is the ultimate tool for engineering applications involving ANT+ devices. When developing the Optimal Gear Selection system, the toolkit allowed me to do all my programming in LabVIEW, which was essential to achieve a seamless system integration. The ANT+ Toolkit allowed me to do exactly what I needed and the support from iNU was great!
Víðir Bjarkason,
Systems and Control Engineer M.Sc.
Our standard pricing options are listed below. If you require something a little different, just get in touch and we will find a solution.
Science may never come up with a better office communication system than the coffee break
– Earl Wilson