ANT+ Toolkit – Full Version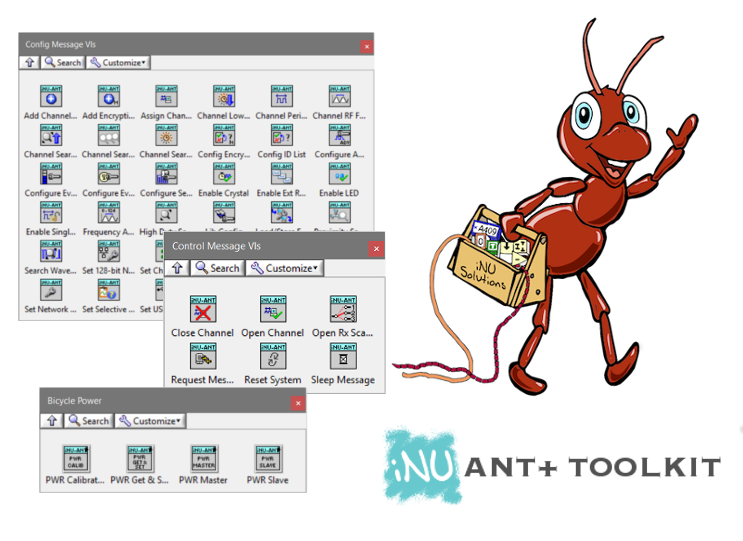 The Toolkit
The ANT+ Toolkit for LabVIEW contains everything you need to communicate with an ANT device and to create your own device profiles, all in accordance with the ANT+ Communication protocol.
The Toolkit is effectively 2 parts, the first used to configure the ANT antenna and the second used to communicate with your device.
Control
The first part is a direct implementation of the ANT Message Protocol and Usage document. This means that you are able to fully control the configuration of your ANT antenna (e.g. the ANTUSB-m), customising things such as transmission power and frequency.
For a more detailed description of the possibilities, see here.

Communicate
The second part contains implementations of the specific device profiles, meaning that the data sent and received by the device can be encoded and decoded as required. For a list of the profiles currently implemented, please see
here
.
There is also the possibility to create your own profiles based on your specific needs, such as for use with the nRF51 Development Kit (from Nordic Semiconductor) to enable the capture of data from a variety of external sensors. For other examples see below.

Certified Compatible with LabVIEW
The LabVIEW Tools Network is the premier app store equipping engineers and scientists with certifed, third-party add-ons to help accelerate productivity and lower project costs. Developed by industry experts, these cutting-edge technologies can expand the power of LabVIEW graphical system design software and NI modular I/O hardware. Each third-party product is rigorously tested to meet all certification guidelines and ensure compatibility with LabVIEW. Featuring hundreds of software add-on tools, the LabVIEW Tools Network is part of a rich community of support to further the successful impact engineers and scientists have on our world.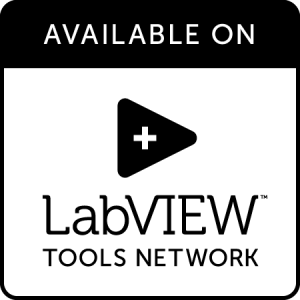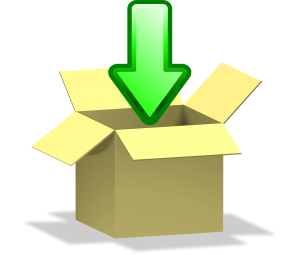 How to get the ANT+ Toolkit
If the ANT+ Toolkit sounds like what you are looking for, why not give it a try? The Toolkit comes with a 7 day free trial, so you have nothing to lose!
The Toolkit is distributed as a VI Package, created using VIPM which is a free program shipped with LabVIEW.
Simply click on the image opposite, or download directly from VIPM.
At the end of the 7 day trial period you will need to purchase a license, contact us to start the process.
Examples of the Toolkit in Use
It's all about the right tools for the job
– Frank Mather